Airline Design Contest Submission
---
Airline Name: SkyFly Airlines
Airline Description: SkyFly Airlines is a normal priced airline based in Brussels, Belgium. The airline was founded in 2009 and has a nice fleet of various aircrafts together with a comprehensive international network. They experienced a strong growth throughout the years thanks to their professionalism and quality of service.
Airline CEO Name: Quinten Ampe
Airline Design Image: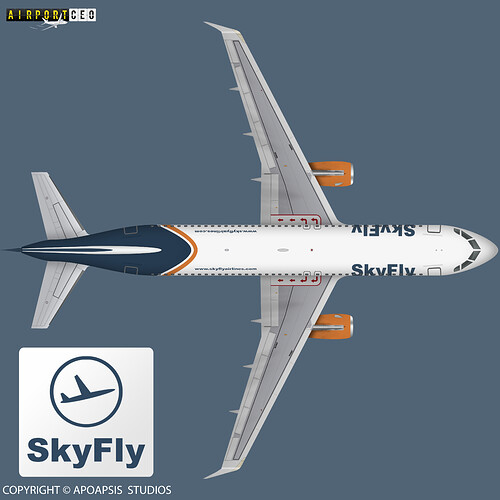 ---
Please note that this airline design is based on a the virtual airline 'SkyFly Airlines'. I was part of this virtual airline which ceased its operations in 2015. I have permission from the creator of this virtual airline to use the name, logo and design in this contest. The CEO name has been named after him as sign of estimation.
You can see the real A320 SkyFly Airlines on the pictures below! (Picture made in Flight Simulator X, sorry for the bad quality!

)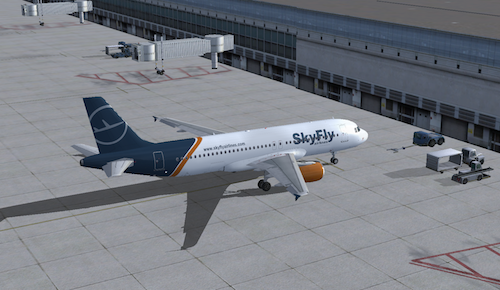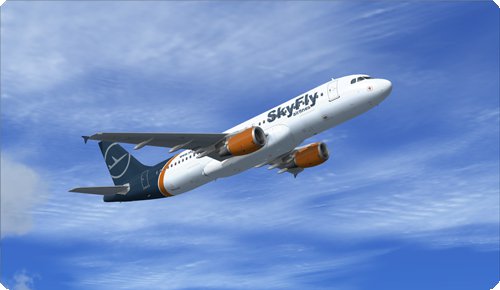 All feedback is welcome. Of course, I won't change too much on this design as it is based on the real painting

Thanks for reading and good luck to everyone!

Edit: Still hesitating wether to keep the URL on the side… Opinions welcome!