Maybe there are few police cars at the airport, and no one is investigating their disappearance?

At my airport, vodka is not served to everyone at the expense of the institution. Where are the passengers then? Why do even those who arrived at the airport manage not to reach the plane in such numbers?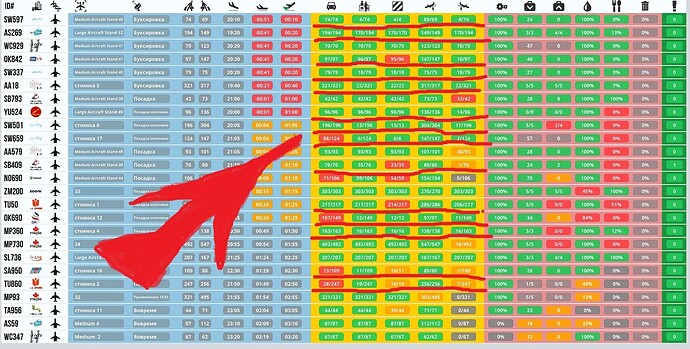 What it is? 45 passengers arrived at the airport, checked in for flight 45, 41 passed through the security zone, and 15 boarded the plane?!