Except that's a 787 in the picture

Pretend you didn't see that, okay.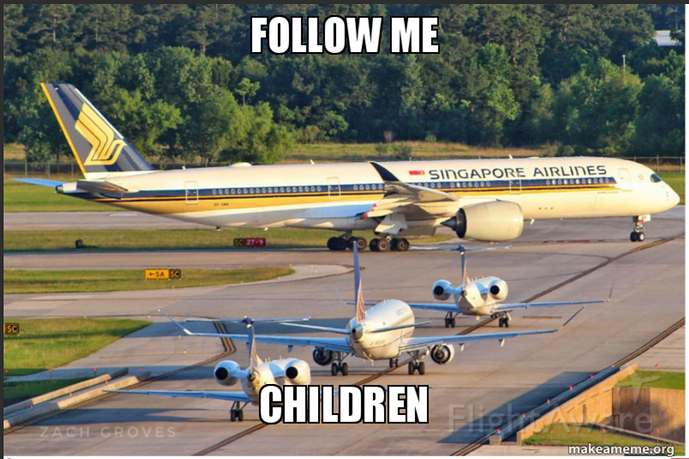 Hi guys, I just found an interesting page on LinkedIn about the latest aviation news and content related to on-time performance, including cool aviation quizes.
Wow! Very intriguing

. Very interesting at the same time for an aviation enthusiast.
Indeed, did you solve it?