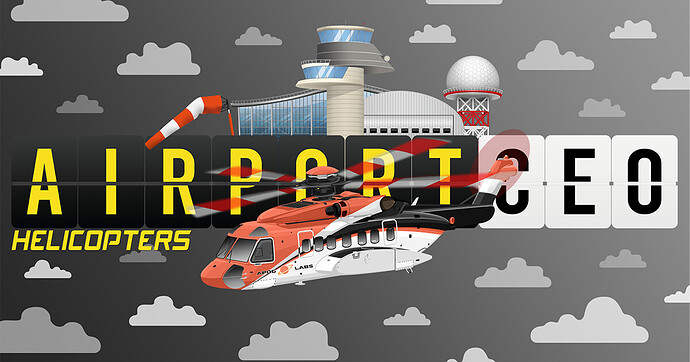 Innovative rotor configurations, sleek cockpit designs, and formidable thrust! These are just a handful of features that define the helicopters in Airport CEO, a new type of vessel that can now traffic your airport! Featuring iconic models like the Bell 206 and the Boeing CH-47 Chinook in a passenger configuration, the Airport CEO Helicopters DLC showcases a quintet of distinct helicopter models that have played a pivotal role in aviation.
This DLC also enables you to operate a new type of airport: Helicopters only! Of course, a hybrid configuration is also supported per your airport's requirements.
New features:
Five new helicopters
Two new airlines
The small helipad
The medium helipad
Helicopter only airport operations
Helicopter research projects
Helicopter incidents
As a small celebration of the newly arrived choppers, we put together a small trailer showing them from their best angles…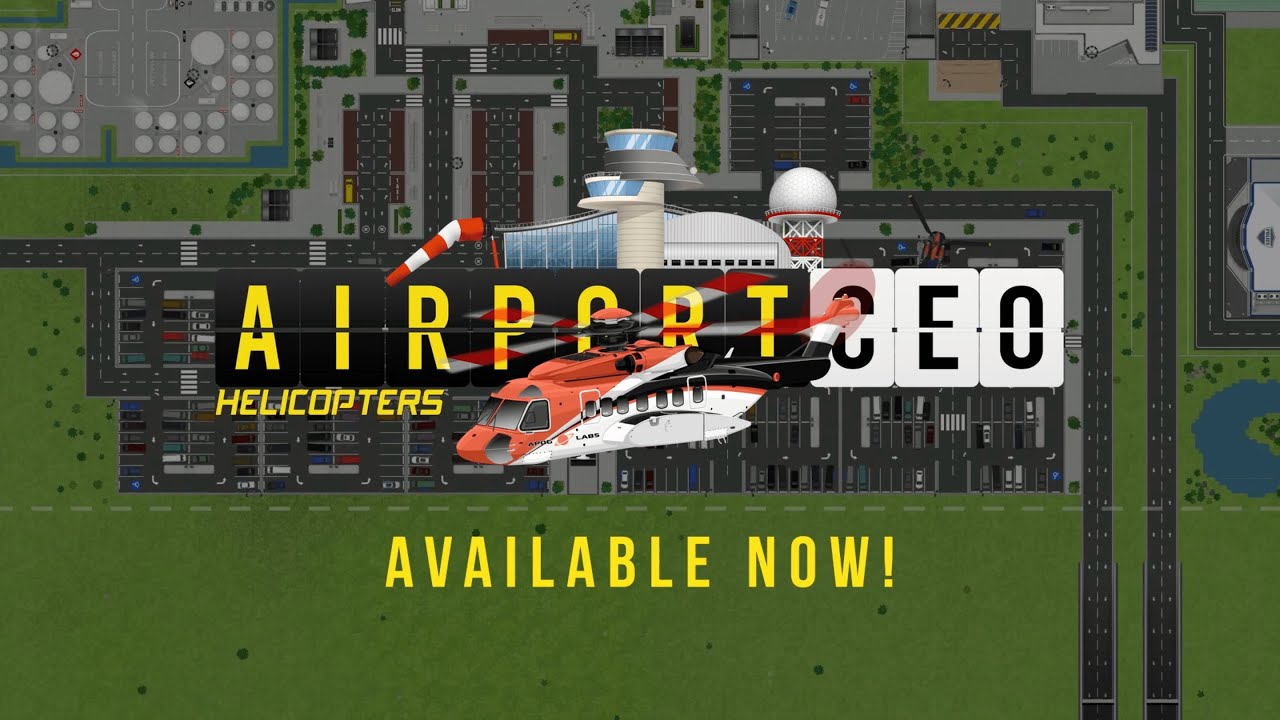 Read more about the Airport CEO: Helicopters DLC here!