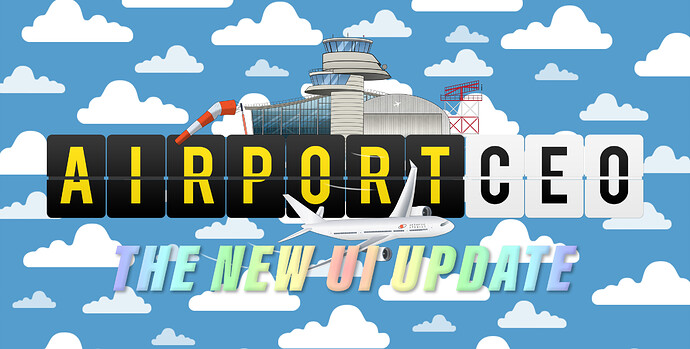 Hey again everyone!

The new UI has now finally made its way out to the default branch, hurray! Let's keep the discussion going in this thread concerning broken functionality as usual.
Since the Steam announcement posts "only" support 32000 characters and this release has a total of 223(!) changes in it we had to post the full change log here.
Check it out and keep the discussion here!